The Social Media Path Less Traveled
July 12, 2017 12:14 am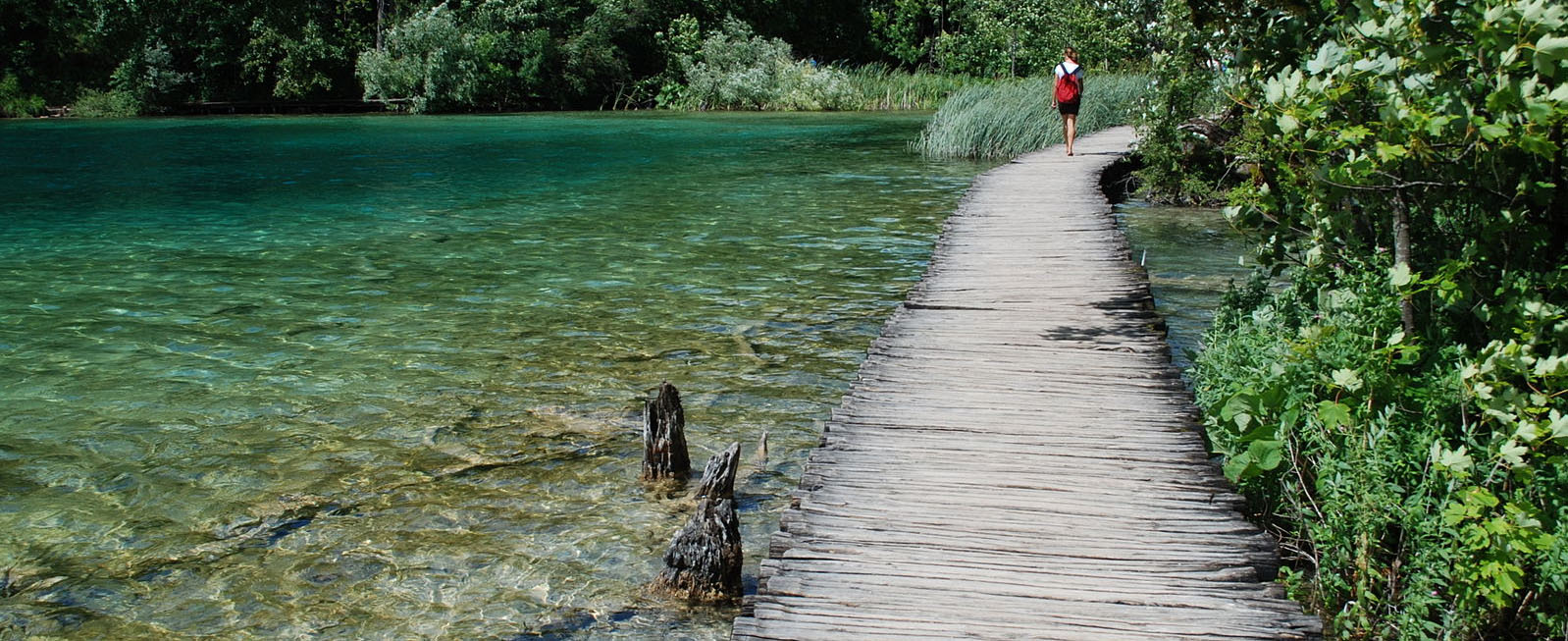 We haven't written about this much, outside of a short article a few years ago: It's been about five years since we decided to spend less time posting in social media and giving away our intellectual property in blog posts. It occurs to us that this may seem lazy, rather than intentional, so here's why.
It wasn't that we weren't great at social media… We are digital veterans who do pretty awesome work in every channel, and we still support the social media needs of our clients. It all started with a late-night brainstorming session where we challenged ourselves to consider how we could grow – and how to make that growth meaningful.
We started by writing down some goals:
Work from a place of passion, not obligation
Become more efficient in the use of our time
Build cool things we can be proud of
Create meaningful connections that result in world-changing collaborations
Continue to choose clients that are doing great things
Inspire total client confidence
Deliver over beyond expectations, every time
Look for the win/win
Find time to be inspired, learn, grow
Give back, give often
Get mired doing stuff we

love

Keep overhead low, output solid and profits high
This inspired us to conduct a grand experiment that bucked the advice the of social media elite.
First, we decided to almost completely ratchet back on social media and blogging activities, committing ourselves instead to spend 80% of our time on active client delivery.
Next, we reinforced our commitment to carefully select our clients based on their values, mission/vision, culture, commitment to excellence, service and building amazing things. We also started saying "NO" to projects and alliances that were not a great fit, even if the pipeline wasn't totally full.
Finally, we dedicated the remaining 20% of our time to inspiration, research, learning, growing and giving back.
So far, the experiment has worked out beautifully! Company revenues tripled, client satisfaction soared, and we had more time to spend doing things that really matter. Further:
Our biggest problem became juggling an increased load of paid projects
We began to enjoy being more present within in our environments
We found we don't miss obsessively posting, snapping photos, posing for selfies and sharing our activities with the world
We freed up a relatively insane number of hours of time each week, which turned into paying work
We released ourselves from the slavery of posting out of obligation, instead of inspiration and passion
Saying "no" to the wrong projects quickly made room for new ones that were better aligned with our firm
We experience less stress, more freedom and joy in our day
We have always been active in social, but if you've followed our blog – you'll note that we have a tendency to challenge the norm. In the early social media frenzy, we disparaged followback schemes, readily called out social media snake oil, offered reality checks against buzzword bingo on a regular basis. Perhaps because we've always been pragmatists at heart.
We really believe that smart business is really about understanding your strengths, developing a competency, embracing your audience, serving people well – and staying within your strike zone.
So in the name of the strike zone, our experiment challenged us to let go of feeling obligated to stay busy in social — prioritizing and refocusing ourselves on what was most important. In our case, it was all about doing great work for clients who matter.
In the end, while we took the social media road less traveled, we understand the path us may not be right for all.
By all means, if the people you serve find and interact with you through social media, BE present in the right channels. Be visible, relevant, active, smart, responsive, memorable, engaging and proactively ready to serve people a way that knocks their socks off.
Seriously, knock it out of the park!
In Live Path's case, all of our work is garnered from word-of-mouth and direct client referral. Our clients are kings – and we never want them to wonder whether we are "posting on their dime" or putting them in line behind selfish pursuits. We never want to make them to feel uncomfortable by sharing their secrets, whether or not they're shared in an anonymized blog post or a blind case study. We always want to inspire trust and confidence – and remain tuned in and available if they need a hand.
And we want our work always — whether it's a post or a project plan or a presentation — to be birthed our of passion rather than obligation.
We've worked hard for 13 years to get where we are and remain proud of our clients, our work and of having a 100% client referral rate. Our clients say their loyalty is an outcome of consistently providing reliable advice, delivering against our promises and exceeding expectations. We believe also that it's a factor of being willing to buck tradition, taking the path that's best for us and the people we serve.
Today, we see no reason to change our approach to social — and that's why you won't see a ton from us on Twitter, Instagram, Facebook, LinkedIn or <insert channel here> anymore. We may pop up with an inspiring note, comment, tag, story or insight now and then — or seasonally promote joint activities with some of our amazing clients.
In parting, when a company tries to sell you a one-size fits all approach to running your life, your business or social media – shut it down. Take the right path for your business – and the people you serve. Go where your customers are, respond to their needs with empathy and patience and then serve them in a way that's impressive!
…and if you like what we've shared, need advice, or a reality check, please feel free to reach out.
Categorised in: Social Media, Uncategorized